About Us
Hero Glove is the brainchild of Allie Robins. Allie discovered that kids could be entrepreneurs and came up with the idea for a cut resistant glove in children's sizes.
Contact Us
Send us an email to:
allie@heroglove.com
Hero Glove is on it's way.
Allie has been working to put together samples of the Hero Glove.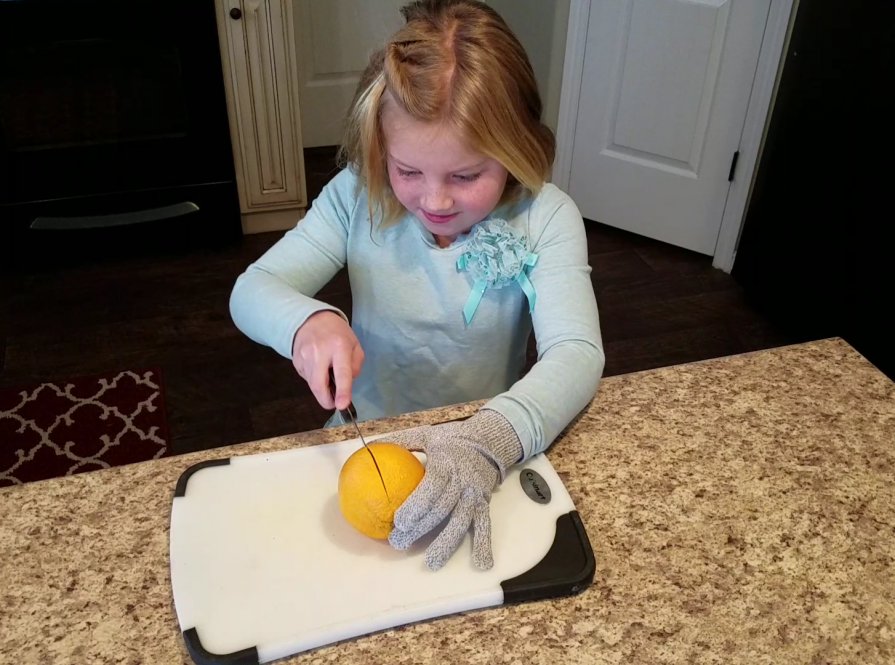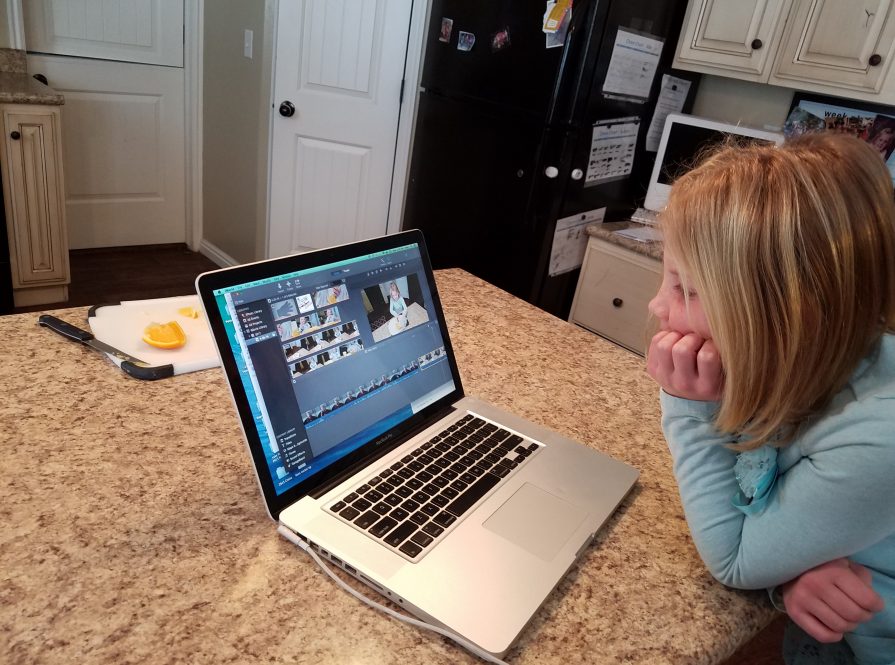 Allie editing her demo video to Blacksmith International.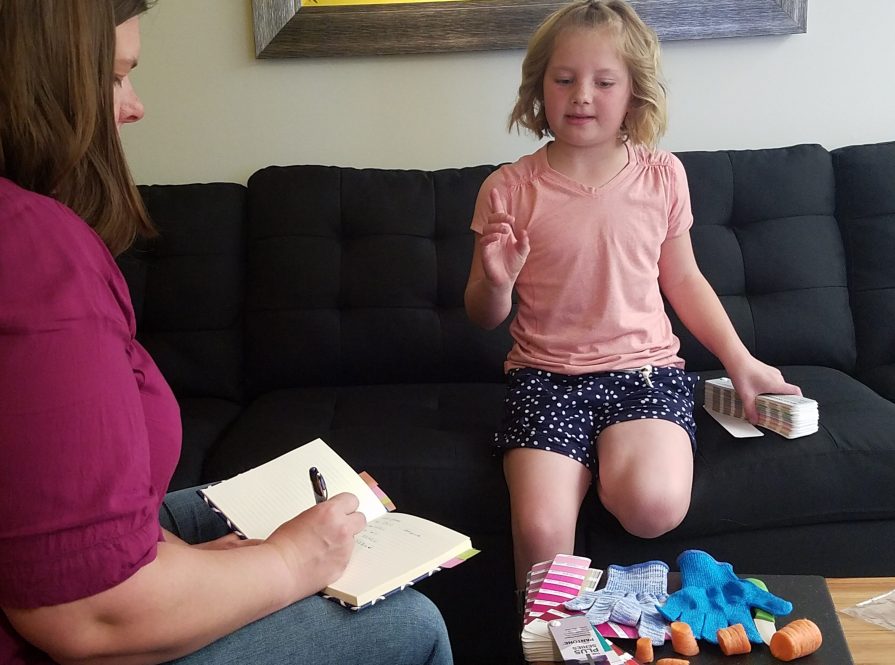 Allie in the Hero Glove sample and color choice meeting.
Find out more about our company's history.
Hover over events in the timeline to learn about the most important events in our company history.
2012
Starts lemonade stand with sister. Gets taste for entrepreneurship.
2014
Sells toys at yard sale.
2015
Watches SharkTank with Dad and discovers kids can be investors too. Comes up with idea for a kid's glove that is cut resistant.
2016
Comes up with the name Hero Glove and designs logo… Gets product samples and tests them.
2017
Meets with Blacksmith International who helps get the product ready for the people…
Countdown to Christmas Day.